Your granite, Quartz, and Marble Experts
Seattle Granite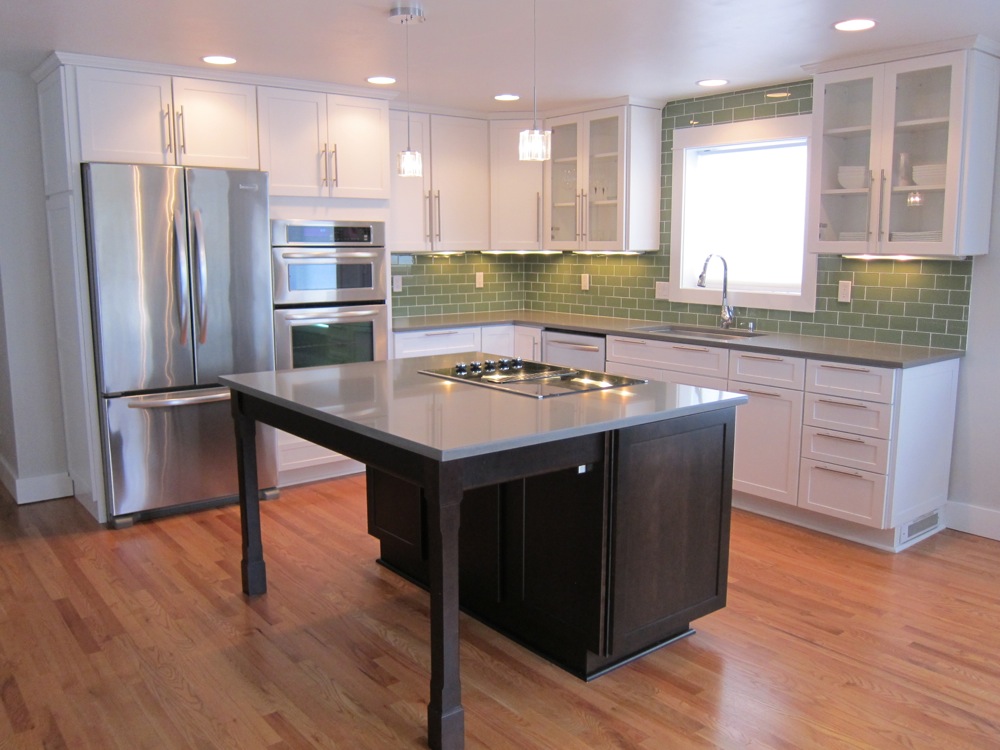 Seattle Granite offers high-end granite, quartz, quartzite, marble and soapstone countertops to homes and businesses in the greater Seattle area.
CUSTOMER SERVICE
We pride ourselves on doing the simple things, like returning your phone call and providing accurate, courteous information. Give us a call, text or email. Our knowledge and experience will be evident. We want your business and we appreciate your business.
FABRICATION & INSTALLATION
There are a variety of functions we can serve. We can fabricate single pieces to meet your needs such as islands, bar tops, small vanities or desk tops and you can install them yourself. Or we can provide traditional full fabrication and installation, which includes us templating the job prior to cutting/polishing and mounting the sink(s).
HOW TO GET STARTED
Please submit a plan view of your project via email or fax (206-260-8788). It can be hand drawn. It doesn't need to be a work of art. A relatively accurate drawing should provide us enough detail to get the bid process rolling. Make sure we have good contact info to get back with you as soon as possible.
Plan your remodel
Visit our catalog page for online tools that will help you visualize your projects.